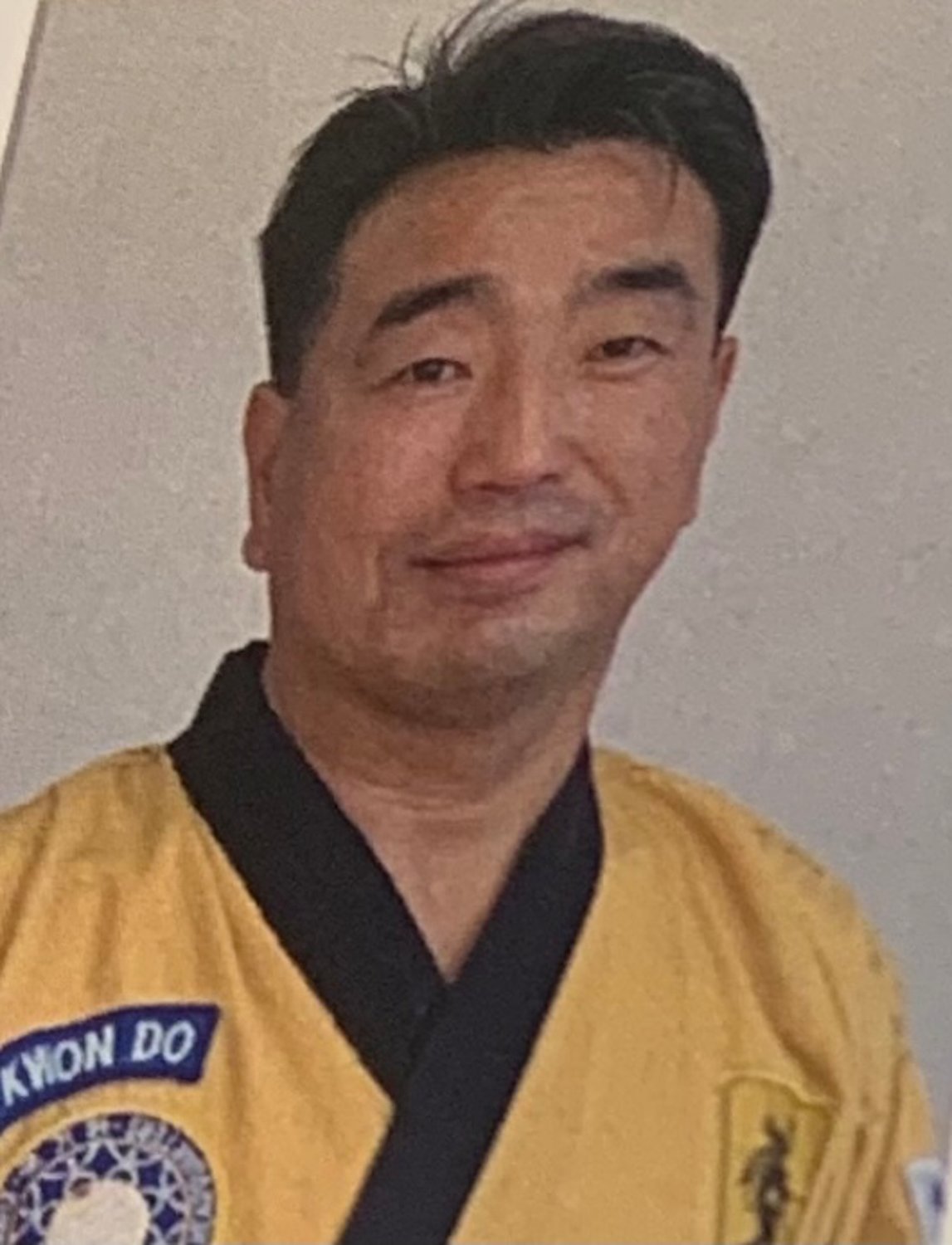 Chambers Council Honors Two Lynbrook Business Owners | Herald Community Newspapers
[ad_1]
Two Lynbrook businessmen were recently recognized by the Nassau Board of Chambers of Commerce for their contribution to the village.
Kyung Wan Ryu, the owner of Ryu's Martial Arts, at 309 Sunrise Highway, and Joseph Carusone, the owner of Vincent's Pizza, at 14 Atlantic Ave., were each honored at a breakfast on October 29.
Ryu, from Gimje, South Korea, has been teaching tae kwon do to students of all ages at Lynbrook for almost 22 years and is a grandmaster and seventh degree black belt in martial arts and fourth degree black belt in kumdo. .
"Grandmaster Ryu was very honored that the chamber recognized his contributions to Lynbrook over the past 22 years," said his wife, Kim Ryu, on his behalf, as English is his second language.
Ryu opened in the village in October 1999, and before that, Ryu ran a taekwondo school in Lynbrook until 1997, which was the first such school in the village.
Besides teaching the students respect, perseverance, humility, self-control and honesty, Ryu has also been active in the community in other ways. His company annually sponsors a Lynbrook Little League team, gives memberships for school fundraisers, and gives free classes to Boy and Girl Scouts members. In addition, Ryu students participate in the village's Memorial Day parade every year in May.
During the height of the coronavirus pandemic, Ryu had to shut down, but staff prepared videos of the program and posted them on a closed Facebook group for reference so members can stay active from home. The company then began offering Zoom courses, with instructors teaching students from their homes.
"It was difficult to keep the kids motivated for the entire three months while we were closed, but we did pretty well," Kim said. "We were very happy to be back in person in July, even though we had very limited classes due to social distancing."
The Carusone business has been part of the Lynbrook community since 1978, and is a second generation owner. The restaurant offers pizza and Italian fare, and the Carusone family is also active in the community as part of the Lynbrook Chamber of Commerce, which includes food donations for events and to those in need, outings and to help others.
Carusone's family has been a mainstay of Lynbrook for decades. His father, grandfather and uncle opened Jack's Pizzeria in downtown Lynbrook in 1962, and his father then founded Vincent's Pizza in 1972.
After going through the Lynbrook Public School System, Carusone attended La Salle Military Academy in Oakdale and earned a degree in Marketing and Business Management from St. John's University before eventually returning to Vincent's. He and his wife, Nicole, opened a Carvel in Lynbrook in 2003. They have two children, Joseph and Luca.
Carusone could not be reached for comment at the time of publication, but when he was honored during the Lynbrook mayor's golf outing in 2017, he spoke about how much the village meant to him.
"I'm very happy to be at Lynbrook and to be one of the restaurateurs," he said at the time. "I am very honored to be a person involved in the community for so many years.
Lynbrook Chamber of Commerce President Cory Hirsch said he was grateful to be a part of the event after the pandemic was canceled last year, and congratulated the two winners.
"Both of them run very successful businesses here in town, but more than that they are true pillars of the community," he said. "They are always ready to get involved with all house and village functions whenever asked. They go a long way in making Lynbrook such a great place to live, work and shop. can't think of anyone who more deserves these honors and we would like to congratulate them once again on this award and wish them many years of continued success at Lynbrook. "
[ad_2]