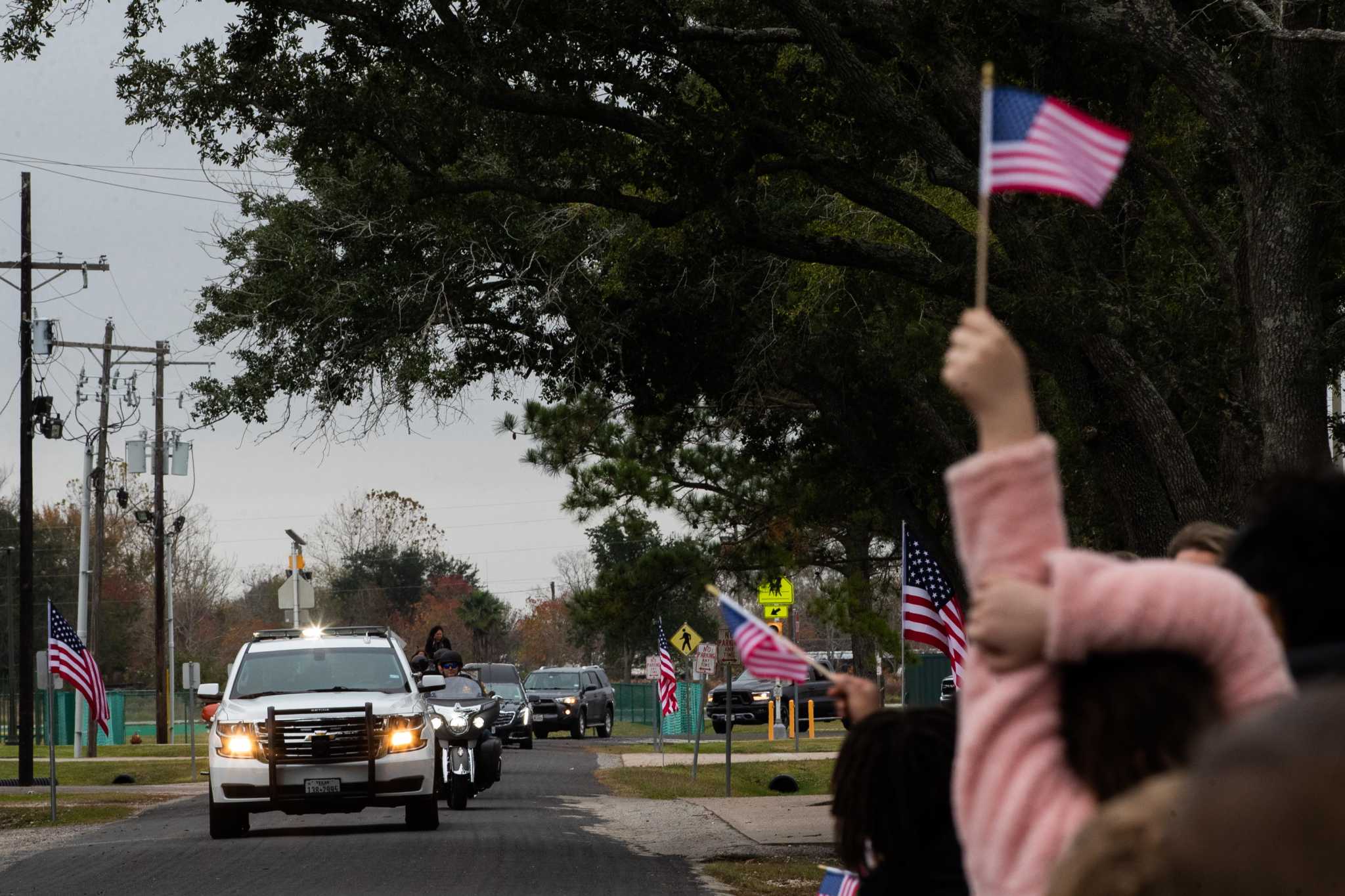 Chambers County sailor killed in Pearl Harbor attack makes final return trip – 80 years later
WINNIE – In 2015, the Department of Defense contacted Neica Bertrand to ask if she wanted to bring her uncle home. Bertrand's uncle, Seaman Charles Louis "Sonny Boy" Saunders, died at age 18 in the 1941 attack on the US Naval Base Pearl Harbor. His relatives had prepared a tombstone and had been waiting to bury it ever since.
His remains had not been identified.