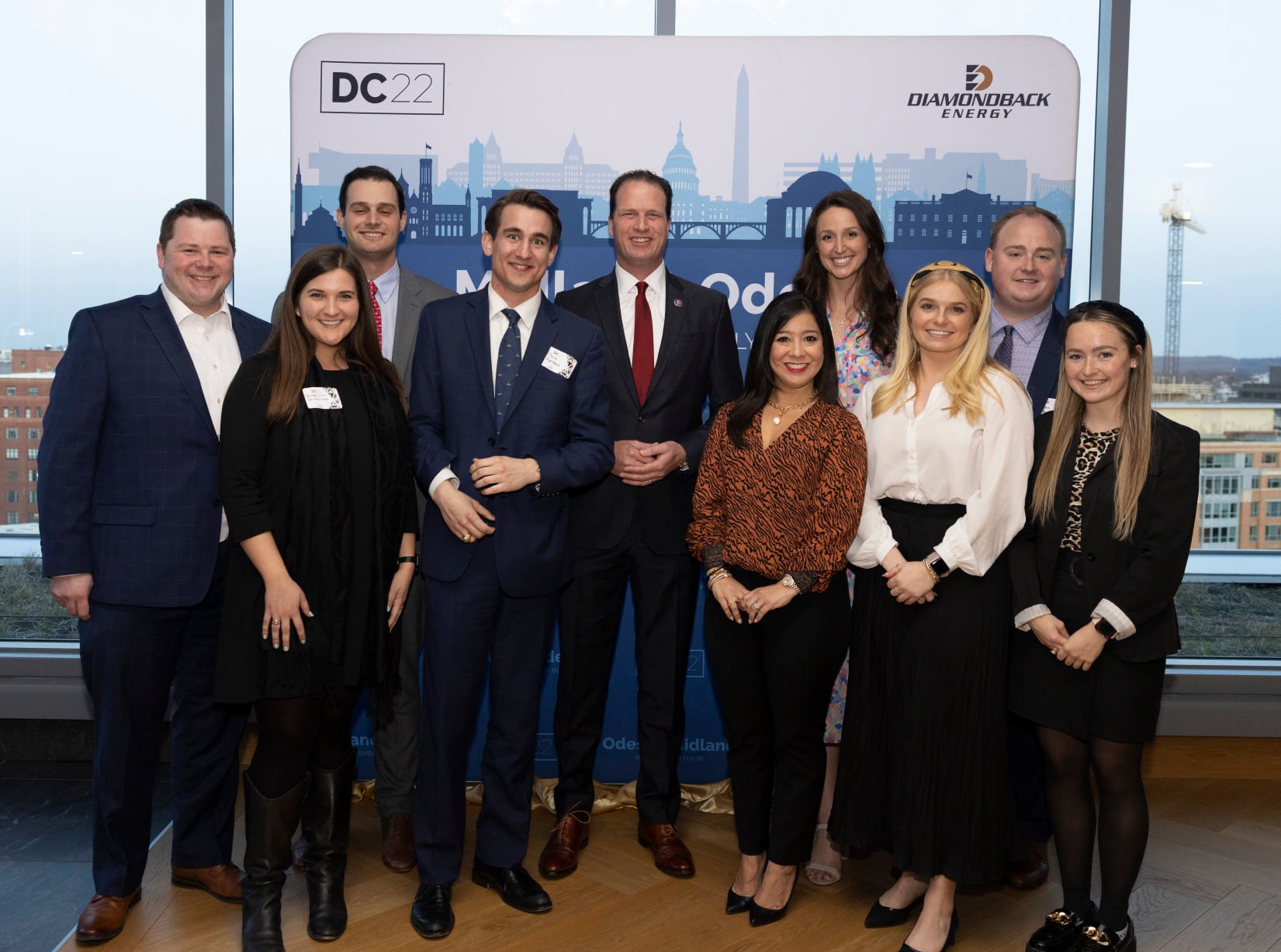 Chambers' journey to DC to educate, advocate and tell our region's story
Last week, the Midland and Odessa chambers held their first-ever joint DC Fly-In. The objectives were to educate, defend and tell about the charms and challenges of our region. These challenges include sustaining one of the world's largest economies while protecting our infrastructure, ensuring public education, and supporting a balanced approach to immigration. We arrived at a time when Capitol Hill wasn't really back to business as usual. DC is a city still reeling from the COVID-19 pandemic, the January 6 insurgency, and a war waged in Ukraine. It was no small task and together we were up to the challenge.
Once the initial Fly-In idea was approved, the teams from the Midland and Odessa chambers got to work planning. Beyond support from the Chamber, the program needed help from the business community and found it with support from Diamondback, Chevron, Pioneer and the Sewell family of companies. Sixty leaders from Midland and Odessa (including six students from UT Permian Basin) were briefed on the process and heard from political experts as well as national media professionals.