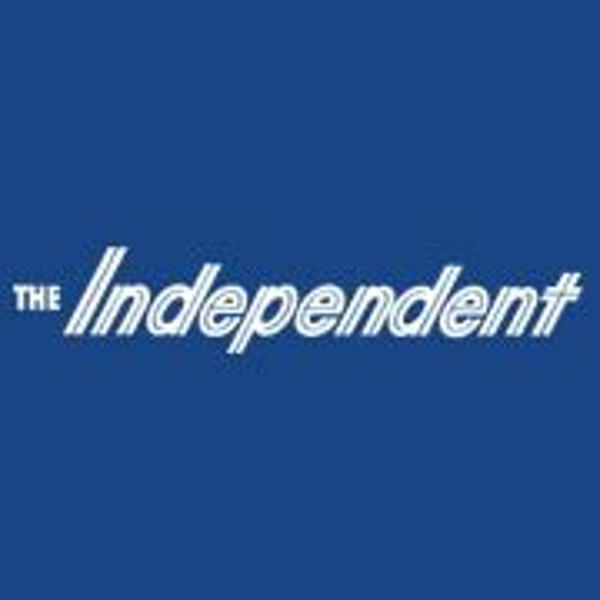 chambers of commerce approve downtown parks | Mail boxes
I interviewed representatives from chambers of commerce at three wine destinations last week, Sonoma, Paso Robles, and Atascadero. All three cities have downtown parks. All three cities attract tourists who spend the night, buy wine, frequent restaurants and shops, buy gasoline, spend money.
Officials said the downtown park is an economic benefit to the city. Some of their comments were: "The park is successful because it is surrounded by businesses. "" Businesses have their coffee-gatherings in the park. "We have movie nights in the park." "It's a place for lunch." "It's a gem." "We just had the Central Coast Craft Beer Festival in the park this past weekend." "It's an open green." "It earns visitors dollars." "It develops the pride and spirit of the community. "Nonprofits organize events in the park." "Tourists are thrilled with the park." "It's a destination for young and old alike.
If Veterans Park were established downtown, rather than 139 apartments, coupled with Stockmen's Park at the east end of the development, the city and community could host many events in the green belt from S. Livermore Avenue to S. L Street – wine, food, beer, art festivals, concerts in the park, movies in the park, regional tours / rallies / bike races, 10km marathon / running races etc. etc.
Why shouldn't Livermore "have his cake and eat it too"?