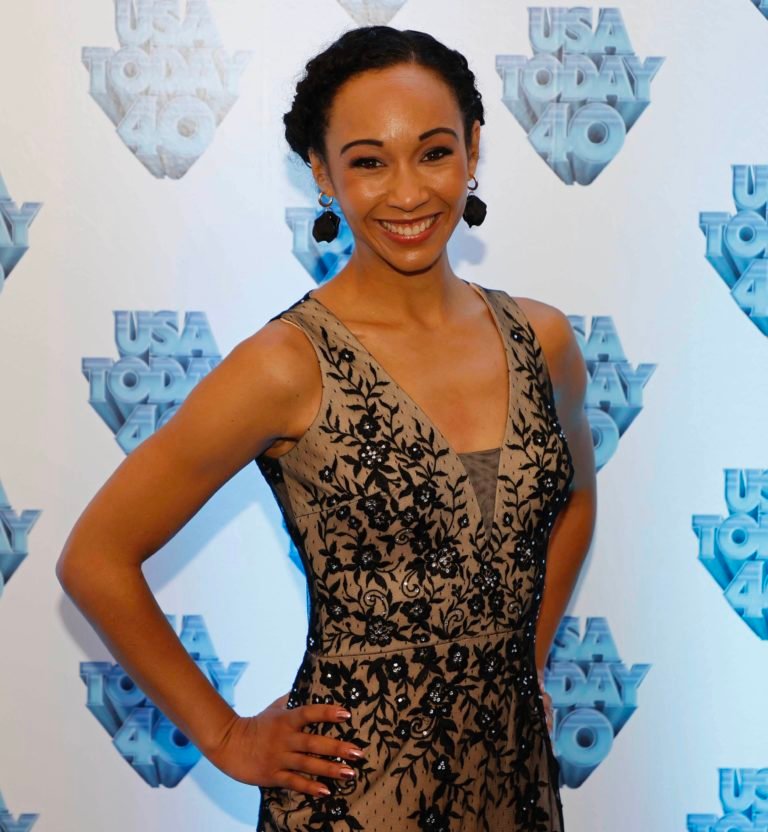 Francesca Chambers Joins USA TODAY as White House Correspondent
Press release | Gannet
USA TODAY announced that Francesca Chambers, an eight-year veteran covering the White House, will join as White House correspondent beginning May 9.
Chambers joins USA TODAY from McClatchy, where she was the senior White House correspondent. It covers the presidents, vice presidents and politicians vying for the nation's highest elected office since 2014, including former Presidents Barack Obama and Donald Trump, former Vice President Mike Pence, former Secretary of Hillary Clinton and Senators Bernie Sanders, Cory Booker and Lindsey. Graham.
"Francesca is a deeply sourced journalist with a proven track record of delivering insightful and exclusive reporting," said Caren Bohan, Politics and Washington Editor at USA TODAY. "We are so excited to have her join our White House team."
She has previously covered campaigns, elections and the White House for DailyMail.com as well as the Emmy Award-winning syndicated news magazine DailyMailTV.
"I am thrilled to join Gannett as USA TODAY's White House correspondent next week, where I will have the privilege of working alongside some of the most esteemed journalists in the field," Chambers said. "I am committed to holding public officials accountable and to covering Washington in a way that is accessible to all audiences."
Chambers is a graduate of the William Allen White School of Journalism and Mass Communications at the University of Kansas and currently serves on the board of the White House Correspondents' Association.