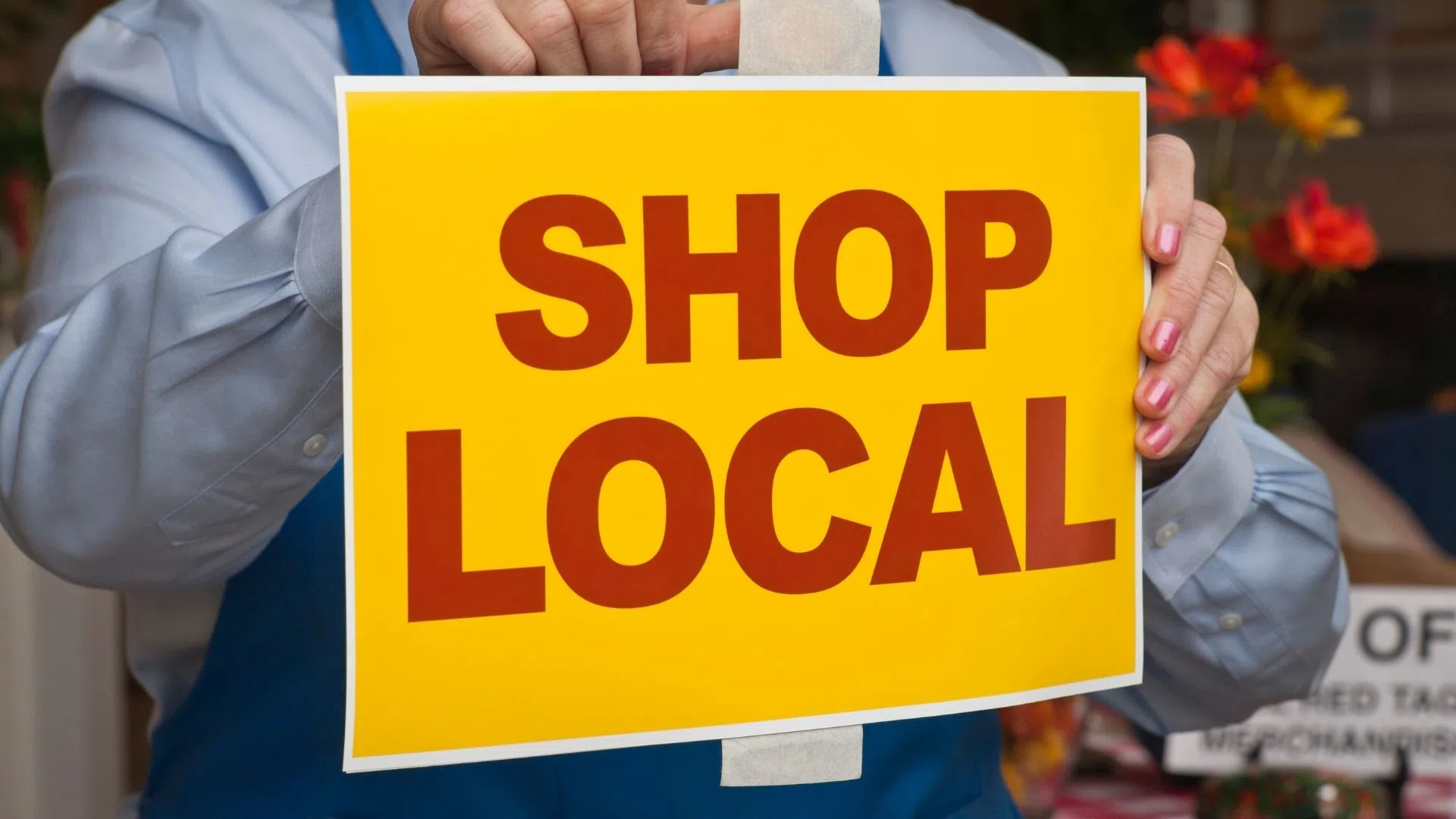 FSJ and DC Chambers Receive Funding to Support 'Local Shopping' | Energeticcity.ca
"During the pandemic, small and medium-sized businesses across the province have worked hard to keep their doors open and deliver goods and services to their communities," said Fiona Famulak, President and CEO of British Columbia. Bedroom Trade.
"It has been an emotionally and financially draining time for many of these business owners, and this is why British Columbia Bedroom of Commerce is pleased to work with the federal government to deliver the innovative Shop Local program in British Columbia and support local businesses across the province.
Executive Director Cheryl Montgomery requested funding that would fulfill two main components of the project.
"We thought it was important to give businesses the opportunity to participate and engage with the community," said Montgomery. "And we were also convinced that we wanted to think long term about how to educate and influence young people about the importance of buying locally as they become consumers. "
The two components are the local purchase coupon booklet and the local school district purchasing education module.
The coupon book would be available to local and regional businesses to offer sales, discounts and value-added benefits on goods and services. Coupon books would be distributed through the Chamber, local businesses and School District 60.
Chamber and School District 60 will team up to create an educational module to present to students in Grades 5-8 to help them understand the full cycle of local spending and its impact on business, sports and youth programs and sponsorship investments. The module would provide an age-appropriate lesson on local economies and investing in the community.
"School District 60 is very grateful for the continued support we have received from the community. We look forward to working with the Chamber of Commerce to promote and educate the benefits of local shopping, "said School District 60 Superintendent Stephen Petrucci.