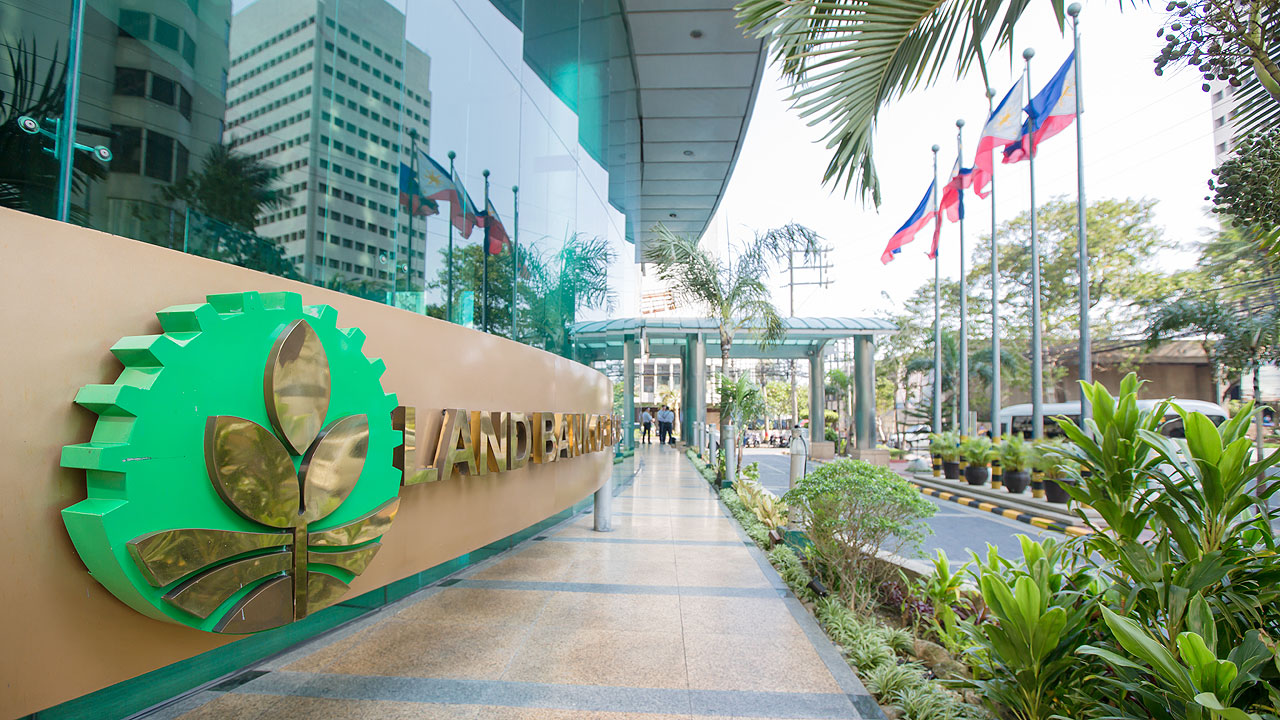 LANDBANK agricultural loans reach P233.6 billion
The LAND BANK of the Philippines (LANDBANK) provided agricultural loans worth 233.6 billion pesos in the first 10 months of 2021, with the bulk of the loans going to small agribusinesses, according to a ministry report. of Finance (DoF).
At this level, the state bank has already disbursed 93% of the 251.5 billion pesos it seeks to extend to the agricultural sector for the year.
Broken down, two-thirds or 150.16 billion pesos of LANDBANK credit to the agricultural sector has supported small, medium and large agribusinesses, the DoF said.
Meanwhile, the state lender has provided funding worth 50.52 billion pesos for agro-aquatic-related projects from government companies, while 32.92 billion pesos has been disbursed to government companies. small farmers and fishermen.
LANDBANK provided funding worth 1.34 billion pesos through direct loans to small farmers and fishermen, while 31.58 billion pesos was extended to conduits such as cooperatives and associations of 'farmers, rural financial institutions and other credit mechanisms.
The public lender financed agrifood processing and trade activities (84.48 billion pesos), the livestock sub-sector (34.95 billion pesos), crops (17.74 billion pesos) and fishing (2.43 billion pesos) at the end of October.
The bank has also already released the 65 million pesos intended for beneficiaries of the agrarian reform, which was administered by the ministry of agrarian reform.
In a separate statement, LANDBANK said it is also supporting the government's "Build, Build, Build" program as the bank completed right-of-way assessments of 19,214 properties that are part of 142 infrastructure projects.
"LANDBANK fully supports the national government's 'Build Build Build' program by accelerating right-of-way acquisitions," LANDBANK President and CEO Cecilia C. Borromeo said in a statement. "We will continue to contribute to the country's infrastructure program to boost our ongoing economic recovery, aimed at attracting foreign investment and creating more jobs," she added.
LANDBANK is currently appraising 68 Ministry of Public Works and Roads projects covering 2,513 lots, as well as four Ministry of Transport projects with 999 lots and 2,989 structures or improvements.
The lender's net income rose 21.2 percent year-on-year to 16.72 billion pesos at the end of September. – LWTN