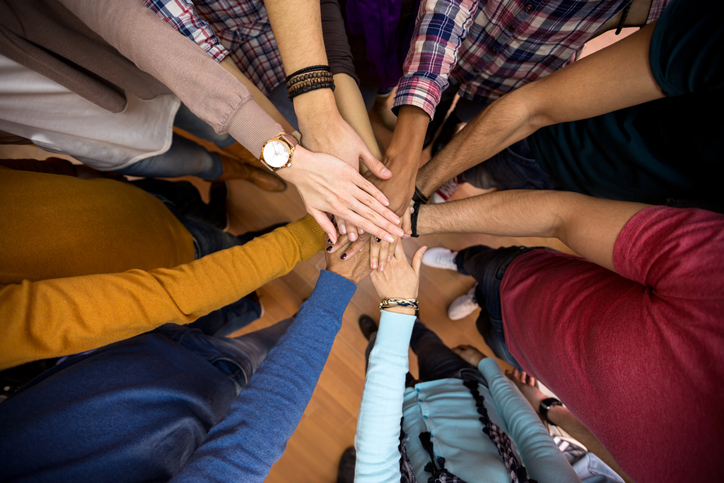 More than 100 companies, unions, associations and chambers of commerce urge support for the 18th Amendment » Publications » Washington Policy Center
A broad coalition of businesses, unions, three dozen chambers of commerce and associations, including the Washington Policy Center, have urged lawmakers that "if a road user charge (RUC) is enacted , any income derived [should] be protected under 18and Amendment to the Washington State Constitution. This is similar to a coalition letter submitted last year with over 30 signatures. This year, however, the letter was open to all organizations and businesses, and more than 100 groups signed it.
18and The amendment protects certain revenues, such as gas tax, for road expenses only. As the letter points out, "The legislature has a long history of raising funds for other uses and constitutional protection is the gold standard for assuring drivers that those dollars are not at risk."
The RUC is a per-mile charge studied by the Washington State Transportation Commission (WSTC) and is intended to replace the gasoline tax. Therefore, it should replicate the features of a gas tax, including how the money is allocated and spent. The letter echoes this basic principle.
Signatories include the Association of Washington Business (AWB), Washington Trucking Associations, AAA, United Parcel Service (UPS), Food Northwest, Washington State Building and Construction Trades Council, Spokane International Airport, INRIX, Economic Alliance Snohomish County, WA & Northern Idaho District Council of Labourers, several chambers of commerce and many more.
The Washington Policy Center was also happy to sign the letter, guaranteeing 18and change protection for any potential RUCs is a longstanding recommendation of ours. For more than four years, we have been emphasizing the importance of the 18and amendment to ensure that any new road user tax is a user charge like the state tax on gasoline. We also warned of the political opposition lawmakers would face trying to protect RUC money for roads only.
AWB's coalition letter submitted to House and Senate transportation committees contains much more support for the 18and amendment than anything we have seen in opposition.
As the debate around a road user charge continues, it will ultimately be up to lawmakers to consider and implement the Commission's recommendations and the contributions they have and will continue to receive. citizens and coalitions like this.