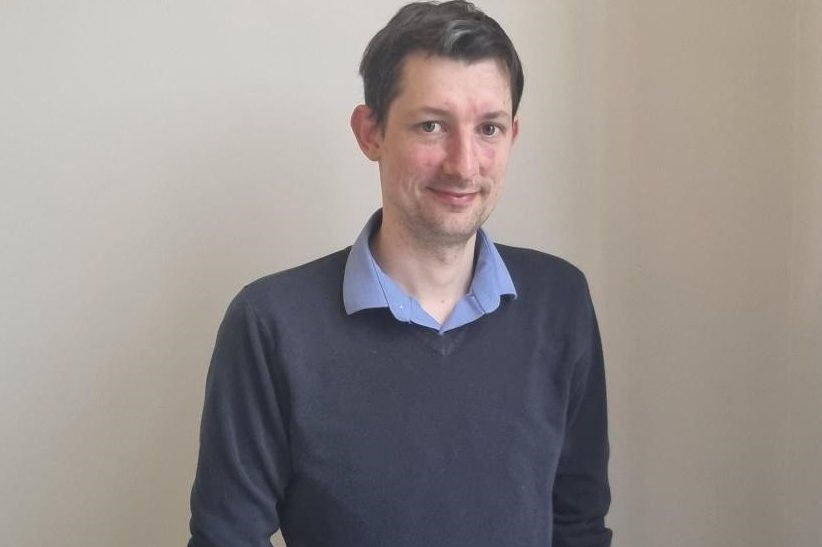 People: Propel Tech Ltd; Northern Artillery; Exchange chambers; and more
Propel Tech Ltd, based in Wakefield, has appointed Robert Dunn to a new position as Project Manager.
He brings a wealth of project management experience gained over the past 10 years, working at digital agencies such as Stickyeyes, Twentysix and more recently Ascensor, where he led project management.
Over the course of his career, Robert has completed a range of digital and technology projects, for clients across all industries, including leisure, finance and pharmaceuticals.
In addition to managing individual customer projects at Propel, he will also be responsible for further developing business project management processes and contributing to overall strategy within the leadership team.
Andrew Brown, Managing Director, said: "We are delighted to welcome Robert to Propel. It's already clear that he has some great ideas that, when implemented, will contribute to our continued success.
"I look forward to seeing the positive impact that bringing Robert's expertise to the business will have for Propel and our customers."
Dunn added: "What Andrew and the team are doing here at Propel is really exciting, and when the opportunity to join them came up I jumped at the chance.
"With the recent rebrand, it's such an exciting time to join Propel and be part of a team that lives and breathes its values. I look forward to using my past project management experience for Propel as they continue to explore new areas of growth. »
:::
Northern Artillery, a creative production company launched last year and based in Leeds, has expanded its team to 17 full-time staff.
Its expansion includes a number of senior recruits, such as Dan Jackson taking on the role of digital creative director.
There are 14 new additions to the company across its creative, digital and 3D specialties.
These recruits have bolstered the startup following new contract wins, including a recent nomination by global skincare brand The INKEY List.
Fiona Dollan, Director, said: "I am pleased to say that in addition to these recent additions, we are currently recruiting for four more positions to help support recent client wins.
"We have also planned additional hires for 2022 as part of the expected growth of the business."
:::
Leeds-based Exchange Chambers now has 200 lawyers in the North East and Northern Circuits after Emily Hassell and Caitlin Edwards completed their studies this month.
In Leeds, Hassell completed her criminal schooling under the supervision of Stephen Grattage while in Liverpool, Caitlin Edwards completed her common law schooling under the supervision of Chris Allen.
Exchange Chambers Managing Director Jonathan I'Anson said, "Reaching 200 members is an important milestone for Chambers. This solidifies our position as one of the largest and most well-resourced sets in England and Wales.
"Our expansion strategy is based on attracting the highest quality work and the highest quality lawyers. This fuels our growth and attracts applications from lawyers across the country.
"We are also committed to investing in the next generation of legal talent, with our pupillage academy welcoming six students each year and acting as a center of excellence for aspiring lawyers."
I'Anson took over as managing director of Exchange Chambers when the Covid-19 pandemic took hold in early 2020.
He explained, "From the beginning, we were determined to stay at the forefront in terms of growth, recruitment, customer service and business development. It paid off and we are now in a stronger position than ever.
"As the Law Society continues to evolve, we are well positioned to realize our ambitions as a multidisciplinary superset."
:::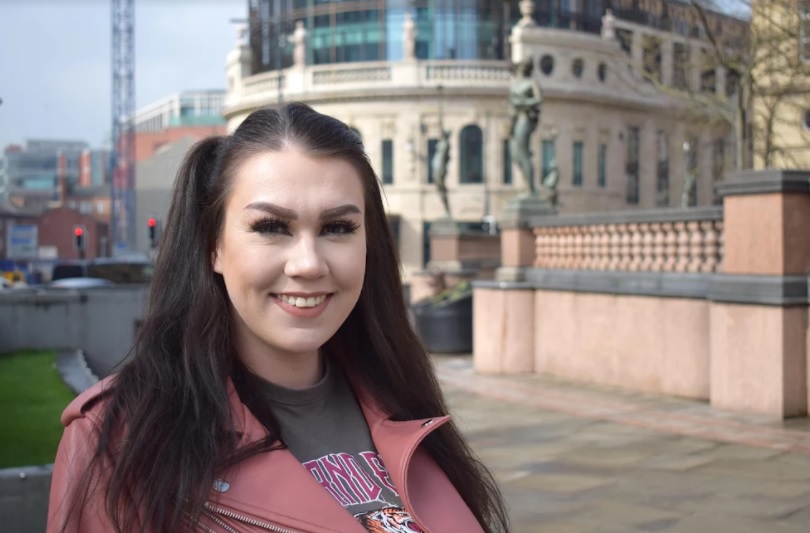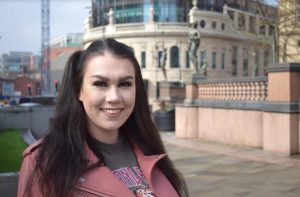 Leeds marketing agency The Marketing Optimist has hired Courtney West to expand its skills base as it continues to grow.
She joins the company's move to new 2-Work offices in Grade II listed Bank House in central Leeds in early April.
Managing Director Richard Michie said, "I'm so thrilled to have Courtney join the Optimists team. She is highly driven and creative, so I'm sure she will add great value to our clients' campaigns and to the agency as a whole as we enter a new phase of growth.
West said, "I'm really excited to join the team, my passion is social media marketing, but I'm looking forward to learning more about the other aspects of digital marketing the agency offers."
The agency has embraced hybrid working, with its core team now spread across Yorkshire and the North East. Its flexible 2-Work office space gives the agency the flexibility to meet when needed.
Michie added: "When everything changed two years ago, I was reluctant to move completely remotely, fearing that we would lose our creativity and cohesion.
"But it had the totally opposite effect, we are now more creative and productive than before. The fact that we have the option to work from home or in the office as we please has helped immensely. »